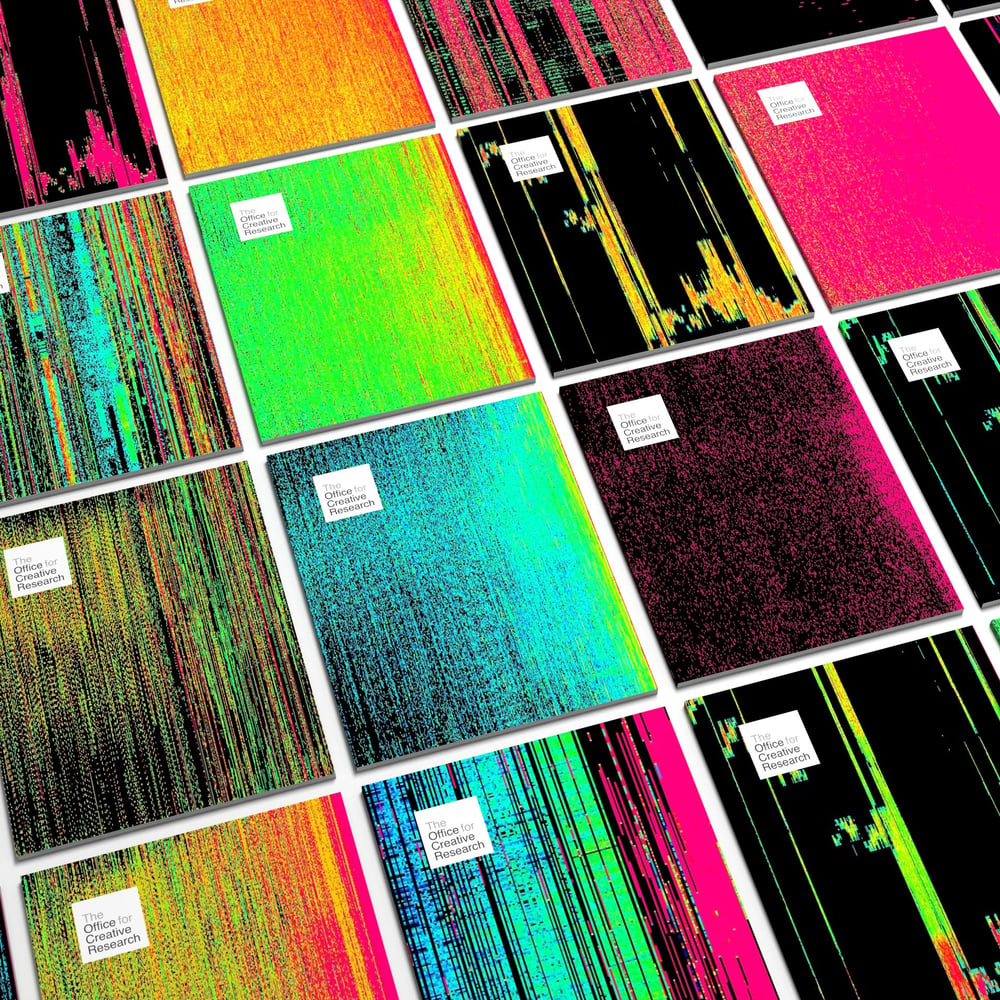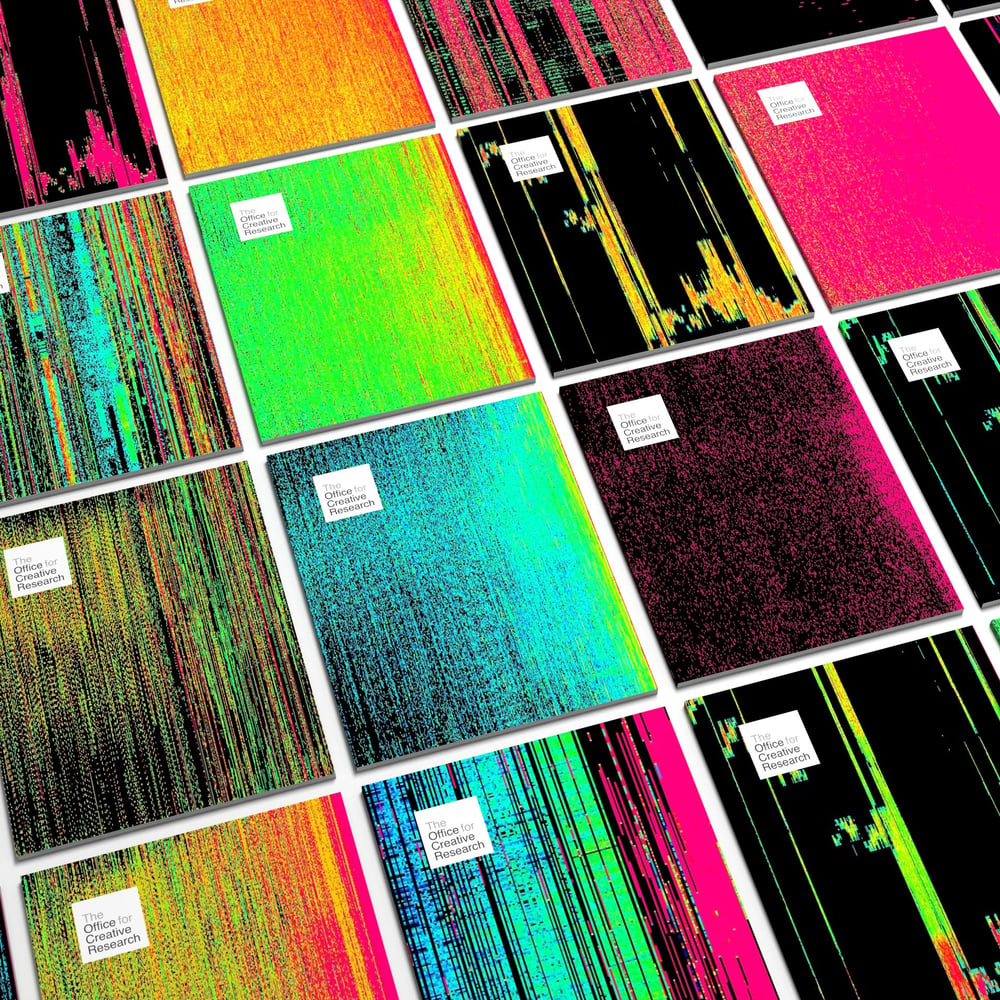 OCR Journal #001 (first edition)
$35.00 / Sold Out
OCR Journal #001 collects writing, visualizations and data ephemera from the first two years of operations at The Office For Creative Research.
Includes contributions from The OCR research team, and interviews with Kim Holleman, Emily Spivack, Adam Harvey & Eva von Schweinitz.
112 full color pages.
7.5 x 9.5 inches, perfect-bound.
Each journal has a unique data-generated cover.
First edition limited to 500 copies.
This is a Pre-Order. The journal is currently being sent to print and will be shipped on or around June 1st.
---
The Office For Creative Research is a multi-disciplinary group exploring new modes of engagement with data.